..The Miss Liverpool City Region Finals 2018
The Final was held at the Liverpool Olympia on West Derby Road, Liverpool, on 18 May 2018...
---
Congratulations to...

Miss Liverpool City Region 2018
Abigail Foster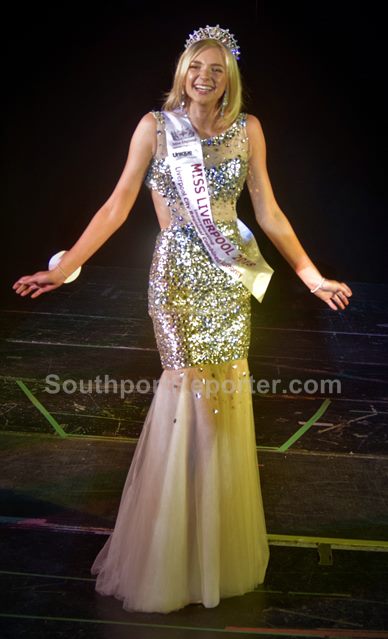 Abigail will now be going to Miss England 2018 as an ambassador for Liverpool City Region...

2nd Place - Chloe Luddon...

3rd Place - Lucy Mills...
To see photo and coverage from the event in 2018, please visit:- SouthportReporter.Com

To see the official photos from this event taken by Simon Peter, please clicking on here...

---
The girls who have entered Miss Liverpool City Region 2018 are as follows:-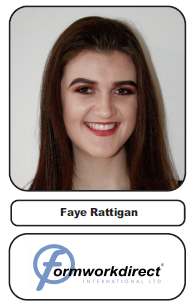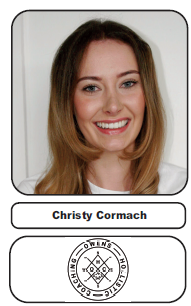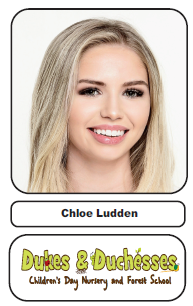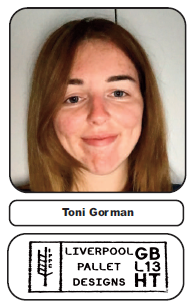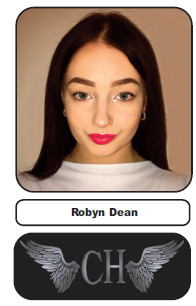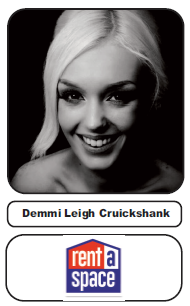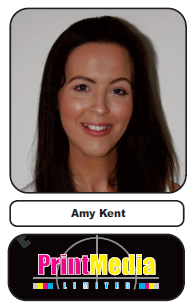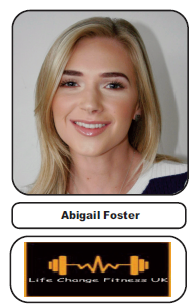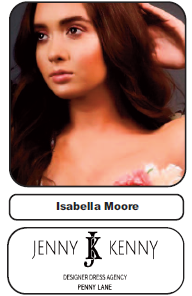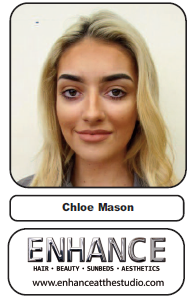 ---
Judges:-

Miss Liverpool City Region 2018

Sarah Griffiths - Unique Wellness Centre

Christine Cartwright - Impact Model Agency

Dan Collins - 3rd Avenue Photo & Video Company

Holly Ellison - Singer/song writer (The Voice )

Jess Page Former - Miss England Finalist

Danielle Lloyd - Miss England 2004

Eco Round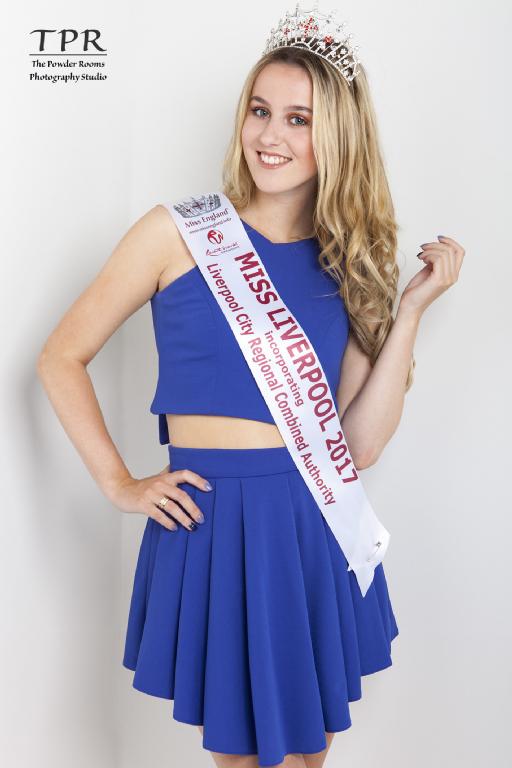 Matt Fisher - Photographer / Model/Fashionista
Neil Cooper - Service Manager & Visuals for House Of Fraser

and Elli Wilson - Miss Liverpool City Region 2017


---
---
Compere on the night:-

(This photo is being added soon sorry)

Stephanie Hill - Miss England 2017
and Mr England 2015/2016 - Chris Bramall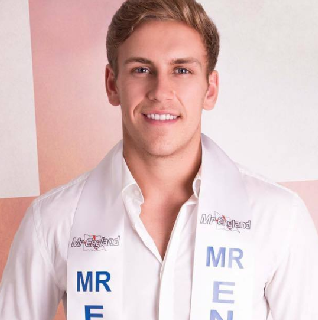 ---
Entertainment includes:-

Charlotte Gallagher - Singer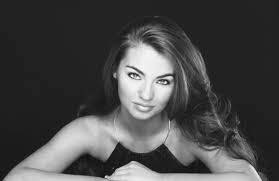 Charlotte is an amazing singer who has performed at the Miss Liverpool competition for many years now and always wows our audience.

She has performed and starred in many pantomimes / shows and will be touring later in the year with Meatloaf Musical.

"We can't wait to get goose bumps listening to Charlotte, on Friday, 18 May 2018!"
Livvy K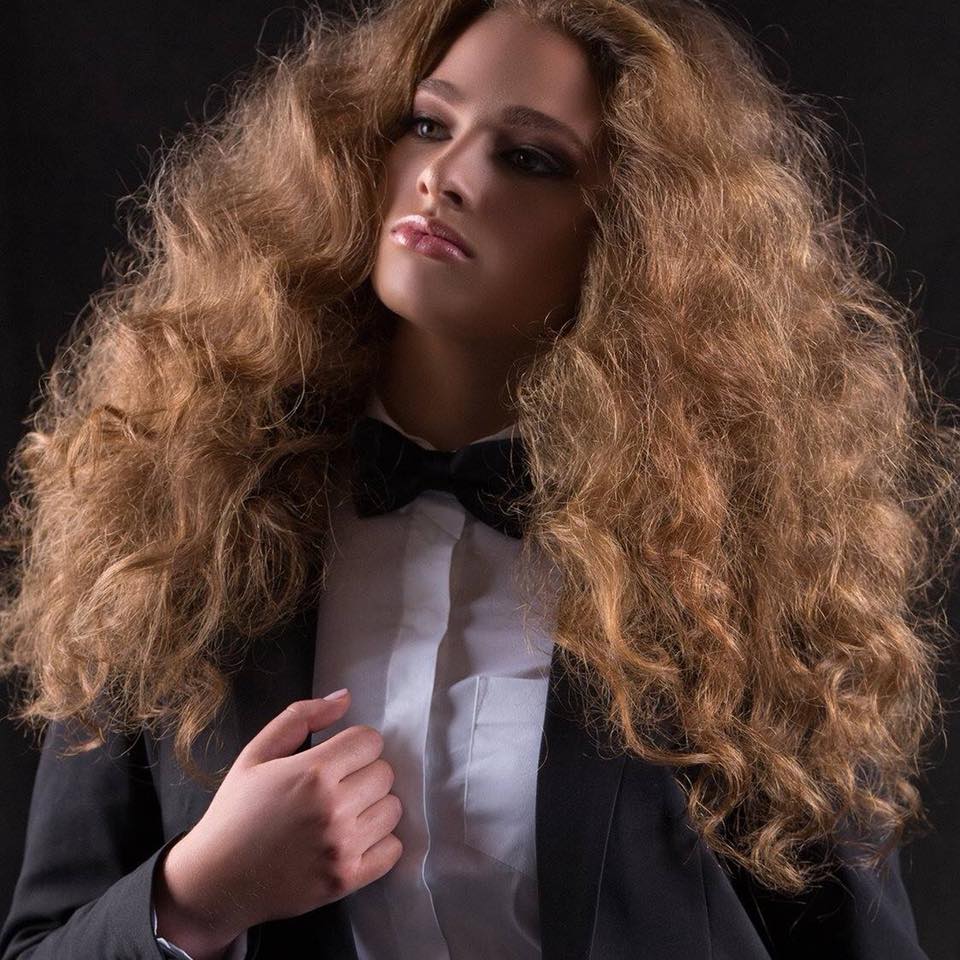 With incredible vocals, and an unmatched stage presence, Livvy K is determined to show the world who she is and what she has to say. She has just returned from USA. After winning Top Model and with acceptance to the top performance colleges in the UK, Livvy K made the tough decision to pursue music instead and flew immediately to Denver, Colorado to work with her now Song Writer / Creative Director, John Gillette, and his team from KMGLife.
Astrid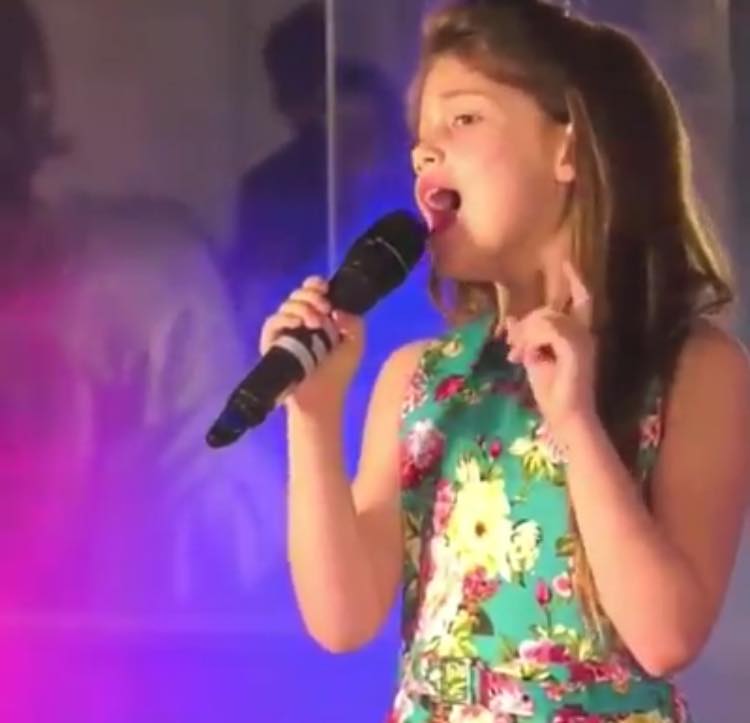 Astrid is a fantastic Jazz/Blues singer. In fact, she's the youngest in the UK at only 8 years of age!

This years winner of Miss Liverpool City Region will receive a Goodie Bag courtesy of Clinique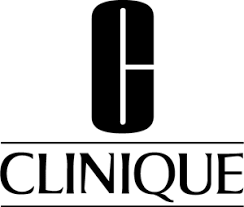 If you want to see the names and who our past winner have been, please click on here...