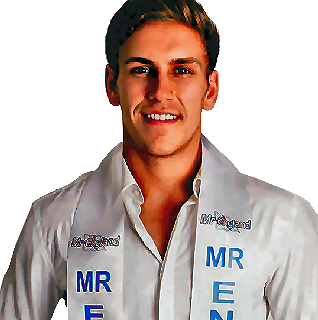 Mr Liverpool City Region
THE Mr Liverpool City Region Title is a Regional Heat of the Mr England. Just as with the Miss England, those who win Mr England will go on to represent the nation at Mr World. Unlike the Miss World competitions that are yearly, this is held every 2 years. Our area has also got history for having a Mr England. Did you know that Christopher Bramell held the title over 2015 and 2016? No only that, but as Chris came 3rd in Mr World, it make him Mr UK and Mr Europe 2016/2017. Plus, did you know that back in 2016, Competitors from more than 40 countries have arrived in Southport to take part in the Mr World Finals..? So this is a very prestigious title and a title are area has done well in, and the next big win could be you...!
---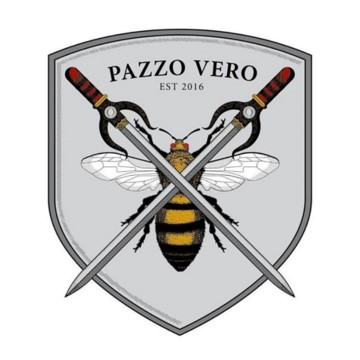 What does Mr Liverpool City Region do?
JUST as with the Miss England contestants, given the challenge of raising awareness of local issues, promote the area they represent at local, regional and national events as well as representing the area at the National Finals. Contestants are expected to also raise money for charity and help promote local charities. 2021 is sponsored by Pazzo Vero.
---
The current Mr Liverpool City Region
THE current Mr Liverpool City Region is Jake Mathot. "Iím 21 years old and currently the winner of Mr Liverpool City Region 2020. Presently Iím studying Sports Journalism at University in Manchester. I have been a kids football coach since I was a young teen and am currently commentator and reporter for Manchester based side Ashton United. Usually the games are on a radio app, however the pandemic has led to games being streamed online for fans, which I have commentated on too. I am an avid football fan and would thoroughly enjoy working within the business along the lines of broadcasting. This comes from my performance background having been in multiple shows, musicals and more recently doing extra work whenever possible. I have always enjoyed Spanish and decided I needed to improve my ability to speak the language and went to a place called La Rioja where I worked as an Au Pair for 3 months in the summer of 2019. I lived with a family in a Town where English was limited and I looked after a 9 year old boy. This was an ideal way to improve my Spanish and an experience I enjoyed. I enjoy taking on new challenges and opportunities that include helping others. As Mr Liverpool City Region I can push myself to do things I may not have had the chance to do before. I hope the events and charity work that come up in the foreseeable future can help me learn new things just as much as it helps others involved."